Subtravelling Reels Contest
---
Subtravelling Reels Contest
The Reels Contest is a new participation modality. A format aimed at empowering creative talent in a short format and through social media.
Experiment with your phone while traveling on TMB and participate in Subtravelling Reels!
You can win a mobile stabilizer!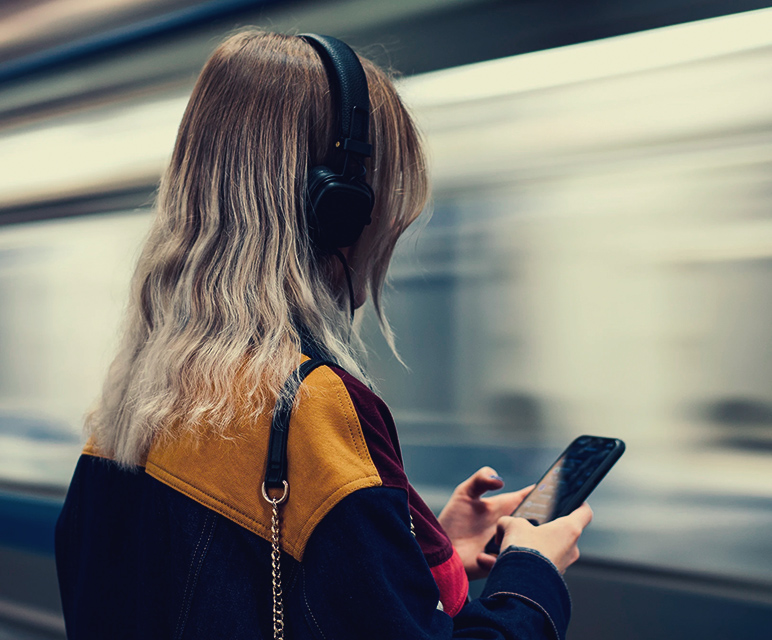 How to participate in the Subtravelling Reels Contest
Come up with a short film
Devise a short film in which you show your journey on public transport with a creative look by selecting the music you usually listen to during your metro, bus, Montjuïc Funicular, Montjuïc Cable Car or Barcelona Bus Turístic journeys.
Upload your video in Reels format to the Instagram platform.
Use the contest hashtag #SubtravellingReels23
Tag TMB @tmb_bcn.
Participation Requirements
Be a registered user of JoTMBé.
The theme of the videos will be free, but must appear vehicles of public transport or TMB facilities: metro, bus, Cable Car, Montjuïc Funicular or Barcelona Bus Turístic.
Duration 15", 30" or 60".
Special value will be given to the creations that show or inspire the promotion of civility in relation to TMB transport.
The participation period will be open from October, 2023 to January, 2024.
Prize