Subtravelling Reels Contest
---
Subtravelling Reels Contest
The Reels Contest via Instagram is a new form of participation that is part of the 12th edition of Subtravelling | XII International Short Film Fest | Bcn - Seoul. It is specially designed to boost creative talent in a short format through social media.

Whether you want to make your debut in the audiovisual world through social media or you already consider yourself a specialist in creating short videos, this is your chance to share your production in this internationally successful format. If you're a creative person, experiment with your phone while travelling on TMB and participate in Subtravelling Reels by presenting your video.

A jury made up of film and audiovisual professionals will select the finalist videos. One of them will be the winner of a fantastic prize: a smartphone with a 64 mpx camera.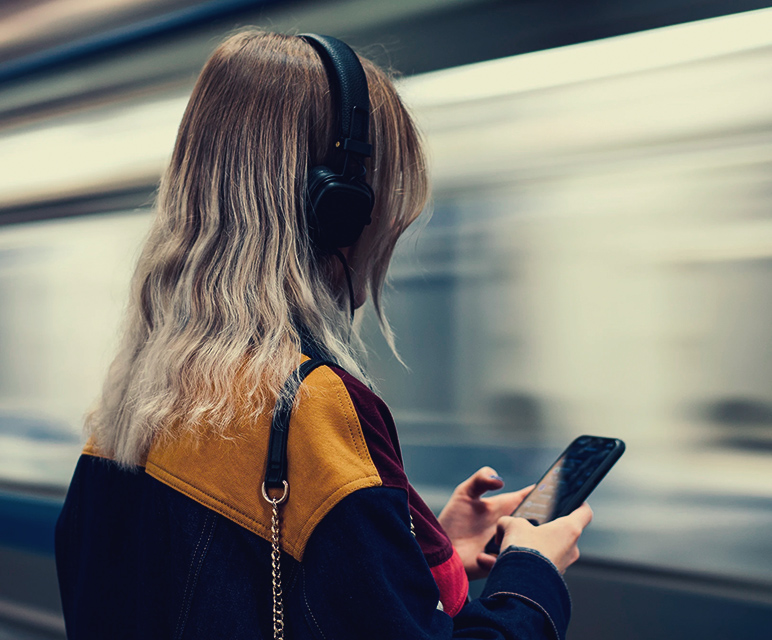 How to participate in the Subtravelling Reels Contest
Come up with a short film
1. - Create a short film where you show your journey by public transport in a creative way, selecting the music you usually listen to during your journeys by metro, bus, Montjuïc Funicular, Montjuïc Cable Car or Barcelona Bus Turístic. Your trip can become a short film!

2. - Upload your video to Reels on Instagram , use the hashtag #SubtravellingReels and, most importantly, tag the TMB Instagram account, @tmb_bcn.


Participation Requirements
- Being a registered user at JoTMBé.

- The theme of the videos is free, but in some way it must show in 15", 30" or 60" the use of public transport or TMB facilities: metro, bus, cable car, Montjuïc Funicular or Barcelona Bus Turístic.

- Participants in the Roda a TMB section can optionally make a 'making of' trailer made up of outtakes to promote their short film on Instagram.

- Special value will be given to those creations that show or inspire the promotion of civility in relation to TMB transport.

- All Coronavirus prevention measures must be observed, therefore, the use of face masks is mandatory for all people who appear in the video.

- The participation period will be from October 4th until November 14th, 2021.
Prize
- A smartphone with a 64 mpx camera.