Sponsors and collaborators
---
Sponsors
It has been 11 years since the TMB Foundation first bet on democratizing culture and revitalizing the short film market. The Subtravelling journey has been long and intense, but we haven't travelled it alone.

We are fortunate to have sponsors who help us reflect our commitment to culture and promote social and cultural values among public transportation users.

For this reason, we want to thank our partners for joining us on this adventure and helping us make Subtravelling possible.


The Catalan Academy of Cinematographic Arts and Sciences collaborates by providing recognition to the festival at a national level.

Filmets Badalona Film Festival
is an international short film festival that has been held annually since 2001 in the city of Badalona between October and November. Agustí Argelich, the director of Filmets, is one of the members of the jury of Subtravelling. The Roda a TMB finalist short films can be viewed on Televisió Badalona.

Filmax Gran Vía
is part of the Filmax Group, an independent company with Spanish capital and an international outlook dedicated to the creation, production, post-production, distribution and exhibition of audio-visual content for the entertainment industry.

Curtcircuit 33
is a television programme on Canal 33 of the Catalan Audiovisual Media Corporation that regularly offers special selections of short films related to the main film festivals held in Catalonia. For the first time, the finalist short films or winners of Roda a TMB 2020 will be broadcast during the 2021 edition of the programme.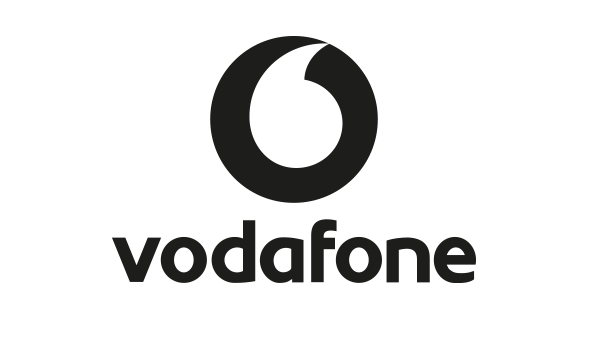 Vodafone
is one of the leading telephone operators and collaborates with the Subtravelling festival by donating two iPads.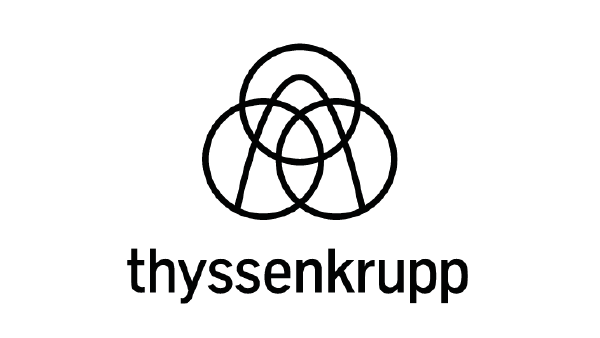 Thyssenkrupp
is the largest steel smelting and forging company in the country. It has been collaborating with the festival for more than five editions.

Enrique Tomás
is a restaurant chain dedicated to quality Serrano ham which has been collaborating with Subtravelling for several editions of the festival.