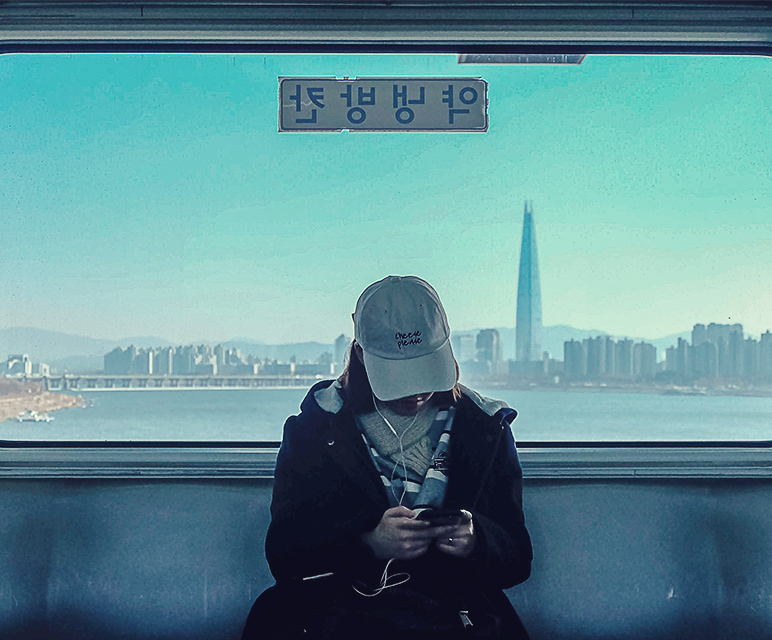 SMIFF, the connection with Seoul
There is only one other festival in the world with the same characteristics as Subtravelling: the Seoul Metro International Subway Film Festival (SMIFF).

With the motto '90 seconds of imagination, enjoy the metro', the SMIFF turns the metro into a moving theatre, where short films of up to 90 seconds are screened. Its aim is to help create a cosmopolitan cultural environment where anyone can enjoy films in places other than cinemas.

That is why, since 2016, Subtravelling and SMIFF have been adding synergies with a clear commitment to boosting young talent and being the international platform for up-and-coming filmmakers.

Thanks to this alliance, the finalist short films of SMIFF are screened in Barcelona, and the winner of Subtravelling travels to Seoul to attend the screening of their short.


How to participate
If you want to enjoy a marathon of short films and have the option to win prizes just by voting for the shorts you like best, take part in La Mostra. The films taking part in Roda a TMB are screened, along with a selection of international short films, plus a selection of short films from the SMIFF festival, in a bid to export local talent and import talent from everywhere else, and to make it available to public transport users.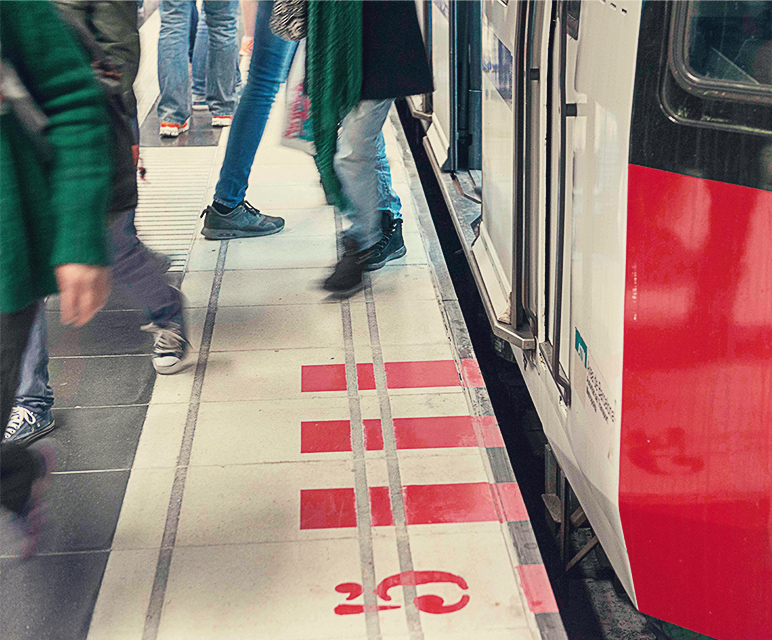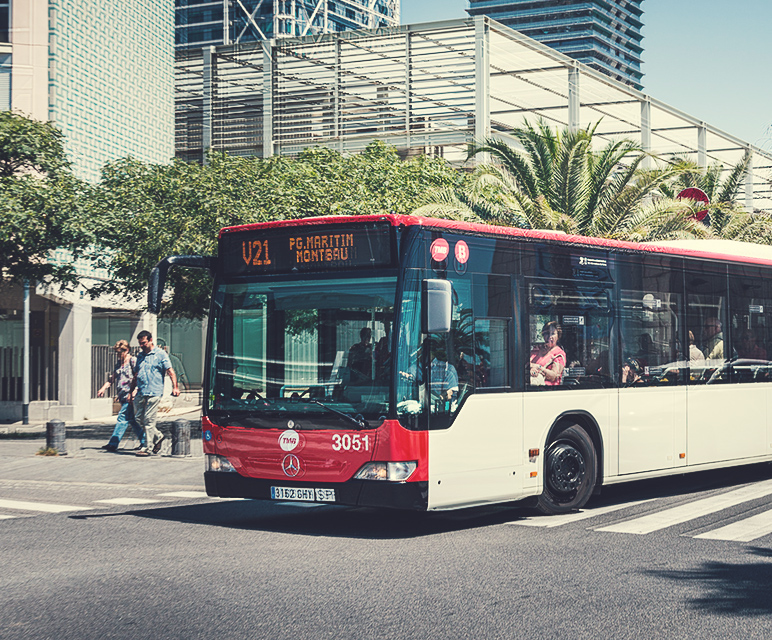 The short films of Roda a TMB: films made in Barcelona
Cinema travels with you. How far will the short films of Roda a TMB take you?

Press play and discover talent from home.