You can now apply for a filming permit!
The filming application period to participate in Roda a TMB will be open until January. Ask for your permission and start the adventure!
Request filming permit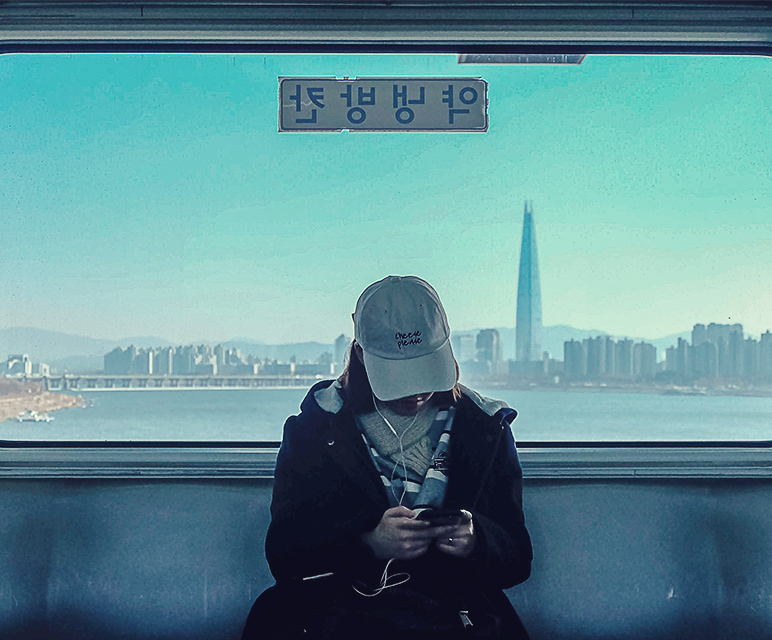 SMIFF, the connection with Seoul
There is only one other festival in the world with the same characteristics as Subtravelling: the Seoul Metro International Subway Film Festival (SMIFF).

With the motto '90 seconds of imagination, enjoy the metro', the SMIFF turns the metro into a moving theatre, where short films of up to 90 seconds are screened. Its aim is to help create a cosmopolitan cultural environment where anyone can enjoy films in places other than cinemas.

That is why, since 2016, Subtravelling and SMIFF have been adding synergies with a clear commitment to boosting young talent and being the international platform for up-and-coming filmmakers.

Thanks to this alliance, the finalist short films of SMIFF are screened in Barcelona, and the winner of Subtravelling travels to Seoul to attend the screening of their short.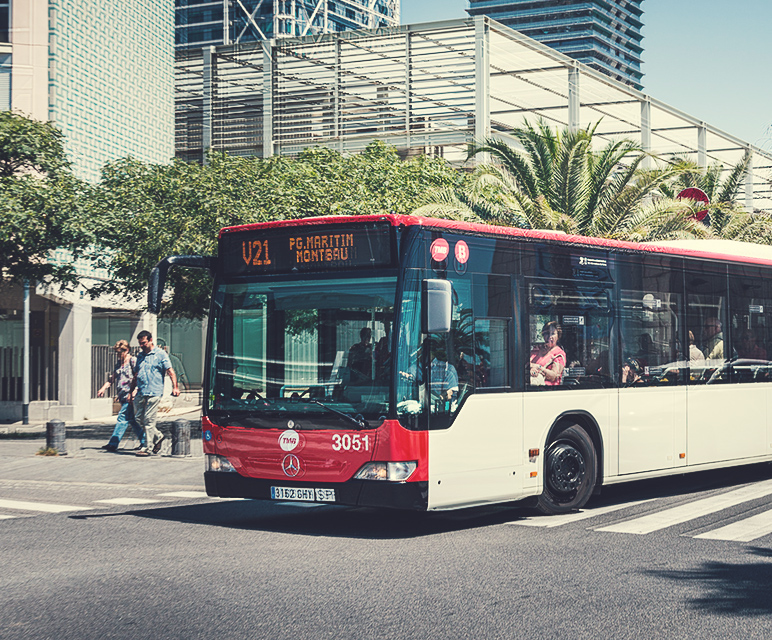 The short films of Roda a TMB: films made in Barcelona
Cinema travels with you. How far will the short films of Roda a TMB take you?

Press play and discover talent from home.


Apply for the Subtravelling 2022 Filming Permision.
Meanwhile we'll keep working on the new edition of Subtravelling | XIII International Short Film Fest | Bcn-Seoul.