La Mostra. From November, 2021.
La Mostra is the Subtravelling section aimed at the public, and its goal is to promote the visibility of emerging audio-visual talent at an international level while bringing the short film genre closer to all users of public transport. If you like cinema and want to discover hidden local talent and marvel at new audio-visual trends, take part by voting for the short films in La Mostra. In addition, you'll have the option of winning prizes.
During the month of January, the Subtravelling website will host the short films participating in Roda a TMB, along with short films from La Mostra Internacional, a list of shortfilms selected by Subtravelling and a selection of international short films from the SMIFF festival, so that the audience can vote for them. Get ready to enjoy a short film marathon and vote for the ones you like best.
How to take part in La Mostra
Cinema travels with you. Do you want to become a front-row spectator and also win movie-worthy awards?

1. Access the Short Film Gallery.
2. Watch the short films of the two sections of the festival:
- Roda a TMB: discover local emerging talent.
- International short films: enjoy a selection of international short films selected by the SMIFF festival.
3. Log in with your JoTMBé username and password and indicate which are your favourite short films, giving them a score from 1 to 5.

Press play and let yourself be transported by the Subtravelling short films.

Period open from November 15th at 12 PM to November 29th at 12 PM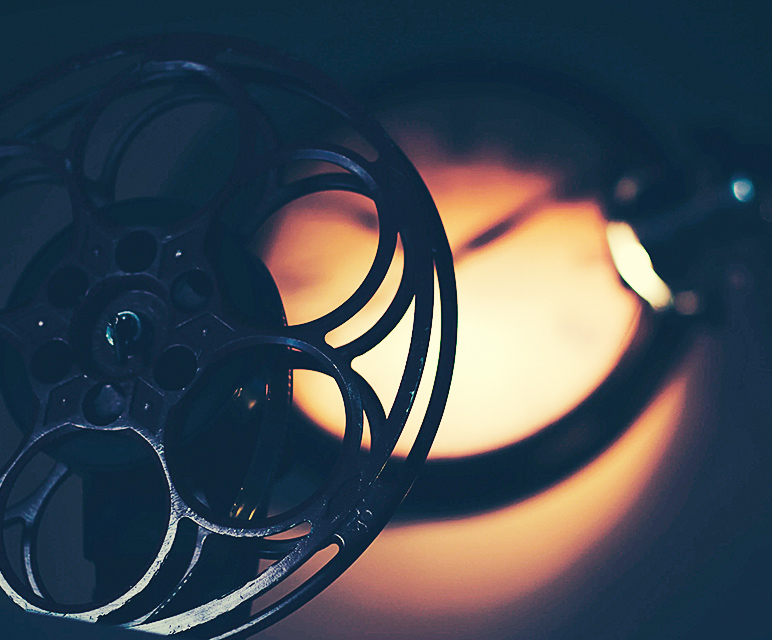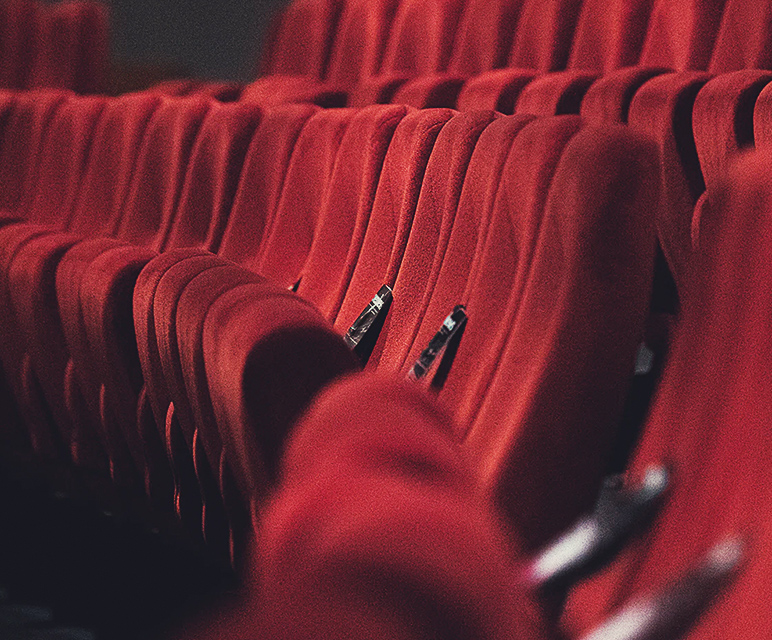 The more short films you vote, the more options of winning you have of winning
Vote and win instantly
Just by voting, you can win double tickets to the Filmax Gran Via cinema every day.
Gran espectador (Great spectator)
At the end of the voting period, there will be a draw between all participants. The 'Gran Espectador' (Great Spectator) will win a year of free cinema at the Filmax Gran Via cinema and a tablet
Your vote counts
In addition to winning prizes, your votes will help choose the Audience Award for Best Short Film of Roda a TMB and the award for the best International short film in La Mostra.

SMIFF, the connection with Seoul
La Mostra brings to Barcelona the best short films of the Seoul Metro International Subway Film Festival (SMIFF), where the metro is also the protagonist.

Like Subtravelling, SMIFF turns the metro into a movie setting and, at the same time, into a travelling movie theatre, where short films of up to 90 seconds in length are shown.

The alliance between the two festivals makes it possible for us to enjoy the best Korean short films in Barcelona, while the best local short films are shown in Seoul.